In the wellness area of our wellness hotel Tyrol – Ladis we have combined luxurious materials with contemporary design to create a comfortable oasis. A place where our guests can escape the world. Where adults can lean back, breathe deep and enjoy the tranquillity.
to the pool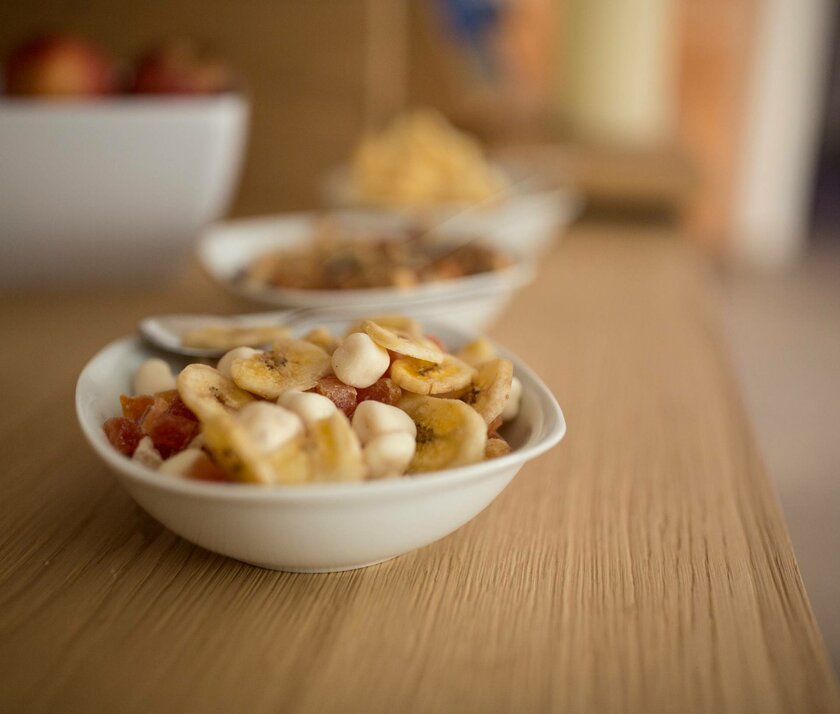 Sauna time at our wellness hotel
Healing warmth. Delighting fragrances.
Time for me. Time to relax. Dedicate some time to sweet idleness in our Finnish sauna (90° C), the fragrant herb sauna (50° C) or the gentle heat of the steam room (45° C) and the Sanarium (45° C). Afterwards you can refuel on tea, juice, water and dried fruit at our Vitalbar.
Wellness hotel Tyrol – Ladis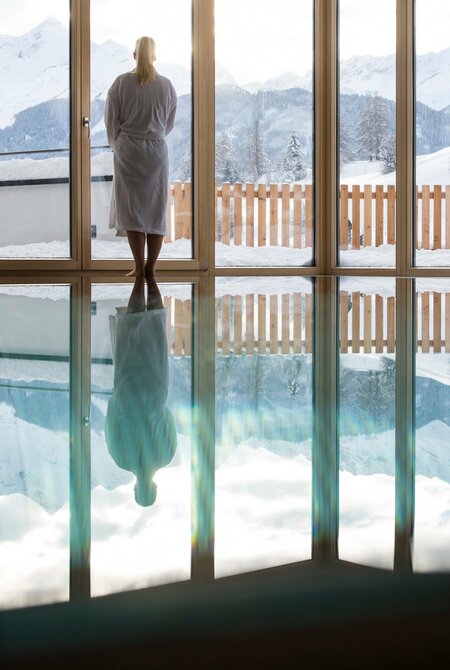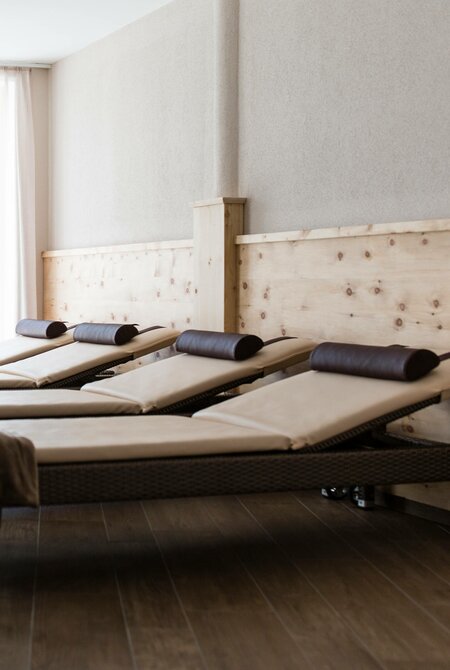 Time for me.
Wellness holidays
in Ladis.
Indulge in water, warmth and well-being. Come in and float out. Before or after your outdoor experiences, or as a treat in between. Enjoy a massage or a nourishing beauty treatment in our spa and leave feeling rejuvenated in body, mind and soul.