We love our home. And the unique nature of the Alps. The colourful diversity around our hotel. And we want to share these natural treasures with you. At our hotel in Tyrol – Ladis you will find places to feel good, recreational space and a springboard to your exploration tours.
our location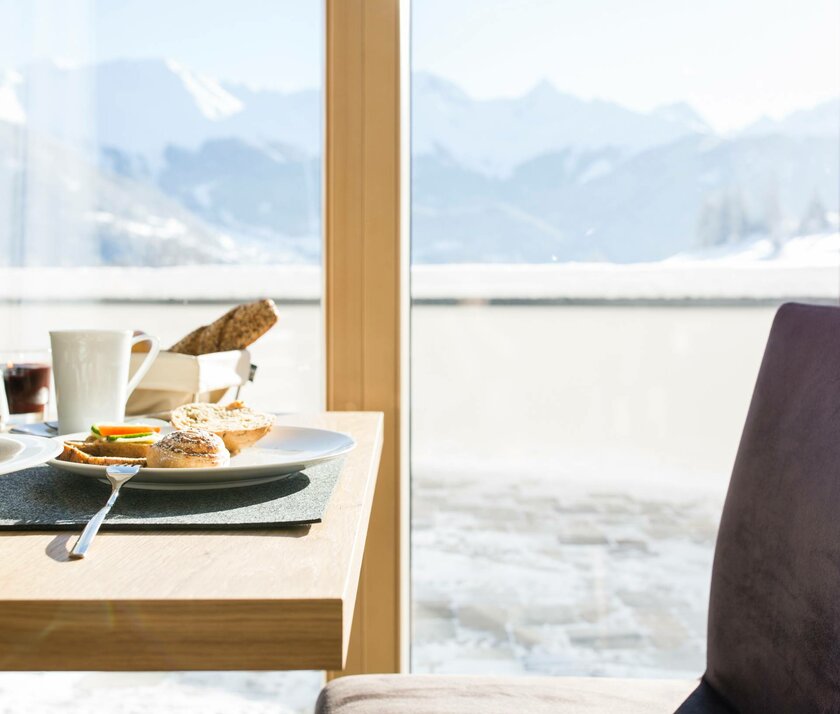 Promise of quality at the hotel Tyrol
What is important.
What is close to our hearts.
Pure, rooted in the region, honest. We want to convince you with real quality, without any fuss, but with lots of passion. We carefully select what we use for your pampering experience. Not only at the breakfast table or at the restaurant, also in the spa area, the rooms, actually in the whole house.
Values of our hotel Tyrol – Ladis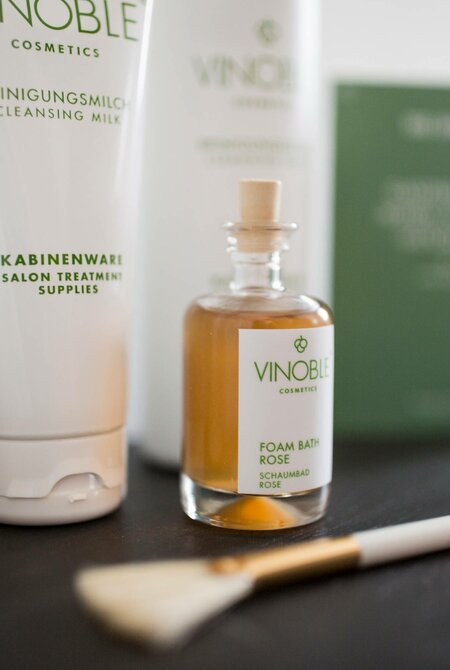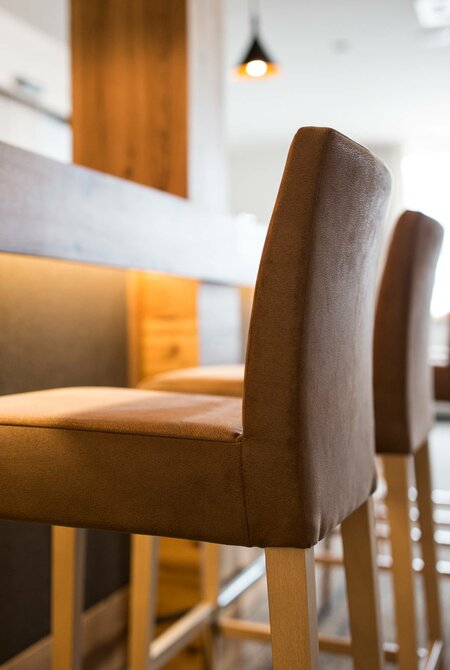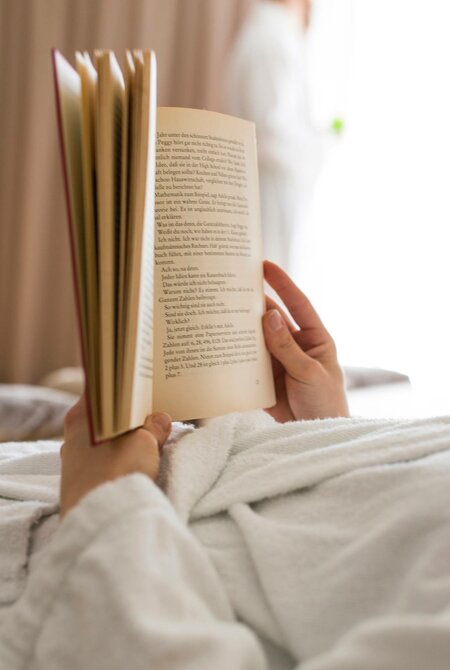 We love what we do
at Das Landerer.
With the opening of our hotel in Serfaus-Fiss-Ladis we made our dream of being hosts come true. The passion for hospitality is not only close to our hearts but literally runs through our veins, as by now, also the second generation of the Landerer family is busy working for your happiness in all areas of the hotel.