At Das Landerer in Ladis we dedicate ourselves to your well-being every day. Every member of the family works with heart, and that is what you will feel when you visit us. Every one can live his personal dream, his passion; and infect the others with this enthusiasm. All staff members share our philosophy of forging our own path. We live the Das Landerer spirit and never give less than our wholehearted best. Feel the charm and authenticity of our house – our hotel in Ladis.
enquire now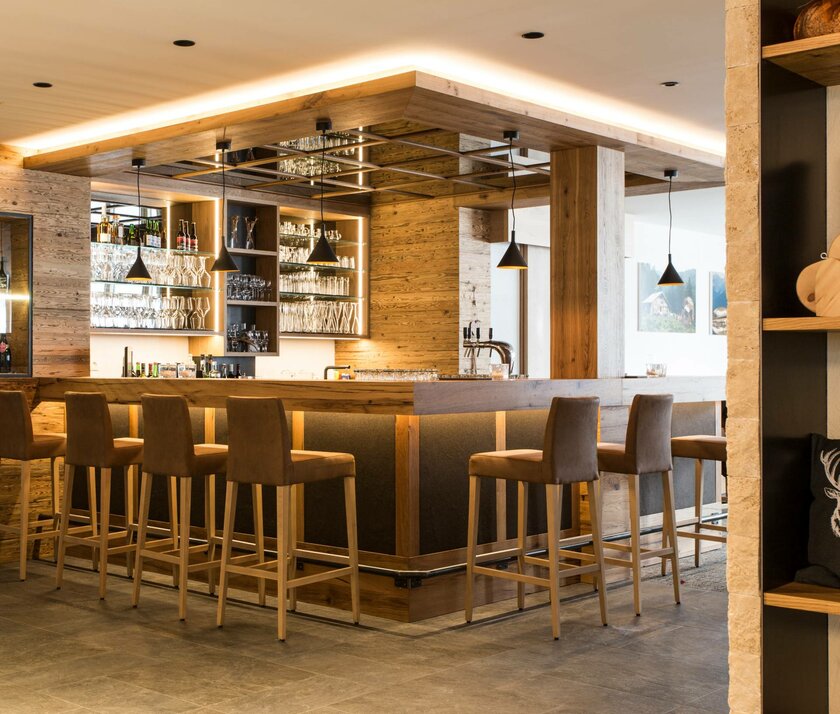 Happiness at the Ladis hotel
Find happiness. In the
big and small things in life.
Our hotel in Ladis is nestling in heart of the mountains. A privileged location to be your springboard to adventures. When you step in, you will find love for details. Happiness treasured in small things. In the cosy rooms, the fine aromas of our breakfast and the gentle recreation in our wellness area.
The Landerer family at the hotel Ladis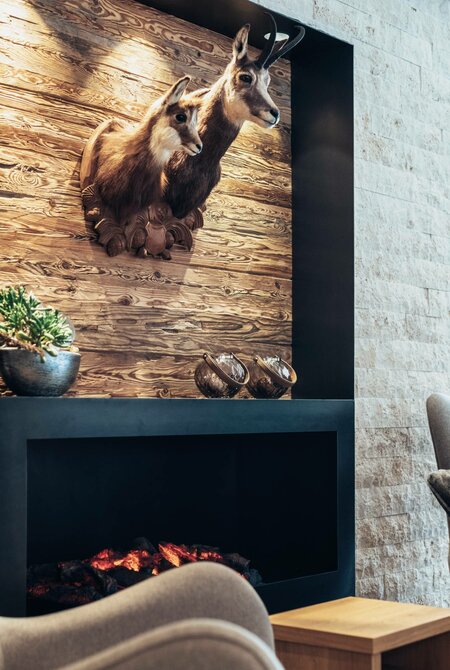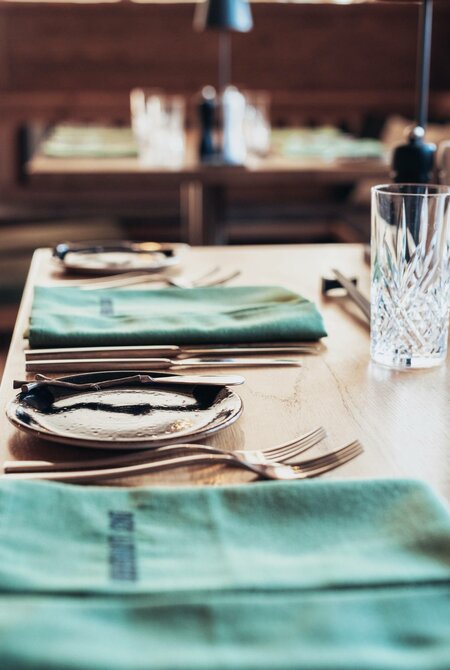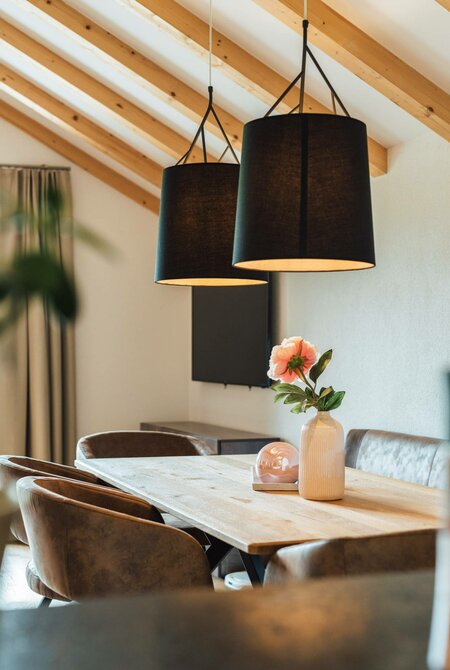 At Das Landerer we make dreams come true. Yours and ours.
We work together and do what we love most. Together we want to make your stay special. We do not try to pretend to be the way you want us to be. Instead we want to inspire you with our passion for our home country.