Hotel Ladis-Fiss-Serfaus: Das Landerer
That certain something can be anything. For some of our guests it is the vicinity to mountain adventures. For others it's the delicious breakfast. Some indulge in the cosy ambience or our wellness area. So good, that all of these amenities are included in your holidays at the hotel Ladis-Fiss-Serfaus.
Request holiday
Every morning you savour our breakfast from 7.30 to 10.00 am. Choose from the fresh, locally-sourced, seasonal and homemade specialities from our buffet.
Free access to our saunas, the steam room, infrared cabin and relax room, daily from 3.00 to 7.00 pm. Forget about time and enjoy a recreational experience.
In the spa area of our hotel in Ladis-Fiss-Serfaus you will find the Vitalbar, where you can refuel on tea, juices and delicious dried fruit.
Water, element of life. We put it at the heart of our hotel with our indoor pool. The pool is open daily from 9.00 am to 7.00 pm.
The mountains beckon you to come, at all times of the year. Deposit your equipment, bikes and shoes comfortably in our heated ski and bike room.
In our small and nice playroom our young guests can enjoy board games or immerse in creative activities.
Send the most beautiful holiday pics to your family and friends at home or check the latest emails with our Wi-Fi in all rooms.
To start your relax time straight after checking in to our hotel Ladis-Fiss-Serfaus, we have provided cosy bathrobes and slippers in your room.
All our rooms, suites and apartments are cleaned every day.
Enjoy the inspiring sensation of closing your eyes and inhaling the fresh and clear mountain air. The enthusiasm you will feel taking in the grand panoramic view. The fascination evoked in people when experiencing the unique nature of the Alps. It's all included in your holiday.
Service at the hotel Ladis-Fiss-Serfaus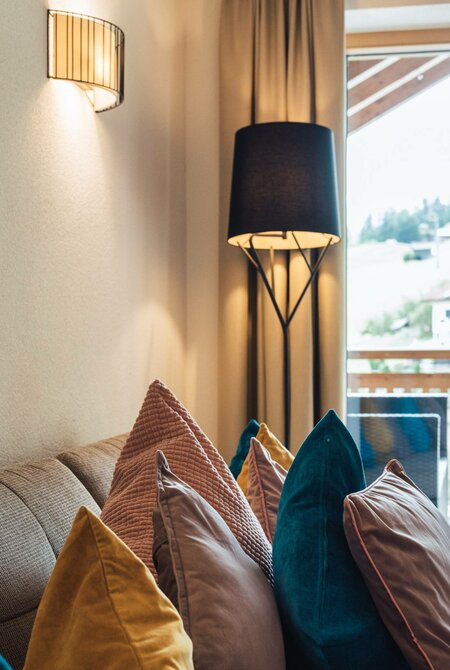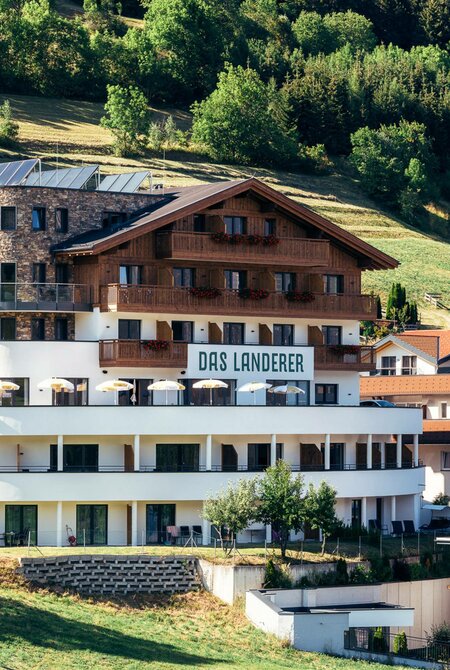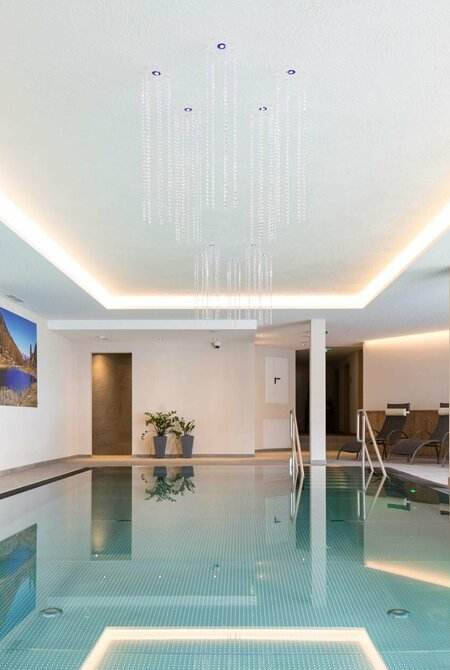 Pictures of our hotel Ladis-Fiss-Serfaus
Every day we fall in love with the landscape around our hotel in Ladis-Fiss-Serfaus. We rejoice in the beauty of nature and want to share our happiness with you – our guests.